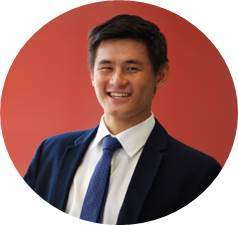 Andrew is a 5th year Medical Student working with leading allergy and immunology specialists in Australia. He has suffered from allergies his entire life and has had multiple anaphylactic reactions. Despite these experiences, he still does not carry his adrenaline auto-injector with him at all times.    
Last year, Andrew worked six days a week with patients with allergies in various aspects of their care. 
He is an associate member of the Australasian Society of Clinical Immunology and Allergy (ASCIA) and also a European Association of Allergy and Clinical Immunology (EAACI) Junior Member.
Andrew has presented his research at ASCIA Conferences and will be presenting at the EAACI Annual Congress later this year. Andrew has the passion and dedication to improve the lives of allergy sufferers worldwide, and bring a more accessible adrenaline auto-injector to market – one that he too will carry at all times.​

Chief Executive Officer 
​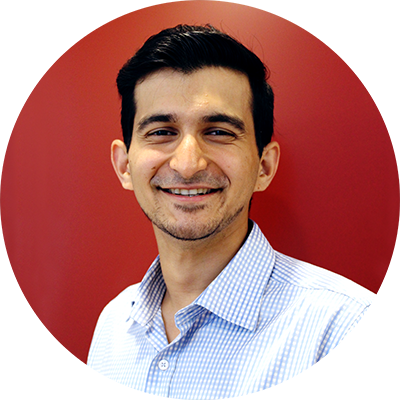 ​Rohit is passionate about regulatory requirements and quality management which makes him the perfect fit to lead the regulatory strategy team. This passion stems from his personal mission to put an end to animal testing in drug development. His appreciation of the difficulties surrounding regulations in the pharmaceutical and medical device industry are paramount.


This exists in his background as a masters of biomedical engineering graduate. He has also worked previously as a mechanical engineer designer and heads the day-to-day project management.

Chief Operating Officer 
​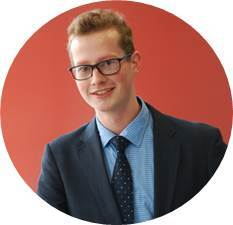 Ben is in his 4th year of a Masters Degree in Biomedical Engineering and a Bachelors of Chemical Engineering at UNSW. He has also taken on key leadership roles in multiple design projects while studying. 

Ben is passionate about breaking the profit-driven culture of current biomedical device companies, and has also worked on the ground in hospitals overseas as a Biomedical Technician for Engineering World Health.    

From designing batteries to chemical processing plants he has attained a variety of skills needed for engineering design. Ben has also been involved in the medical side of design, working on broken biomedical equipment in hospitals in Australia and Cambodia.

Jeffrey graduated from UNSW with a Bachelor of Commerce in 2016 and currently works as a Senior Accountant at KPMG. His prior experience as an Undergraduate Cadet in the Private Enterprise division equips him with a solid financial foundation.

Jeffrey's expertise is focused in audit and accounting with industry experience in manufacturing, healthcare, financial services and government sector. He has also worked alongside various start-ups and has experience with business operations and development.

Jeffrey has a strong interest in business development within the start-up space and is passionate about creating a more efficient and innovative world. His thirst for innovation drives his determination to improve the accessibility of the healthcare sector through strategic business executions.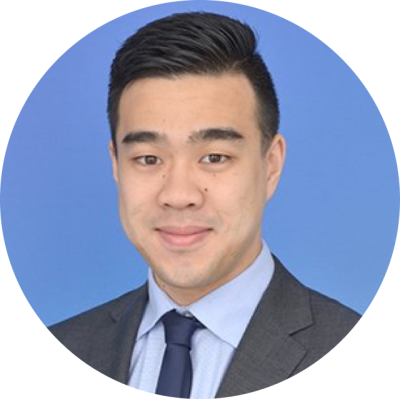 Business Development Manager